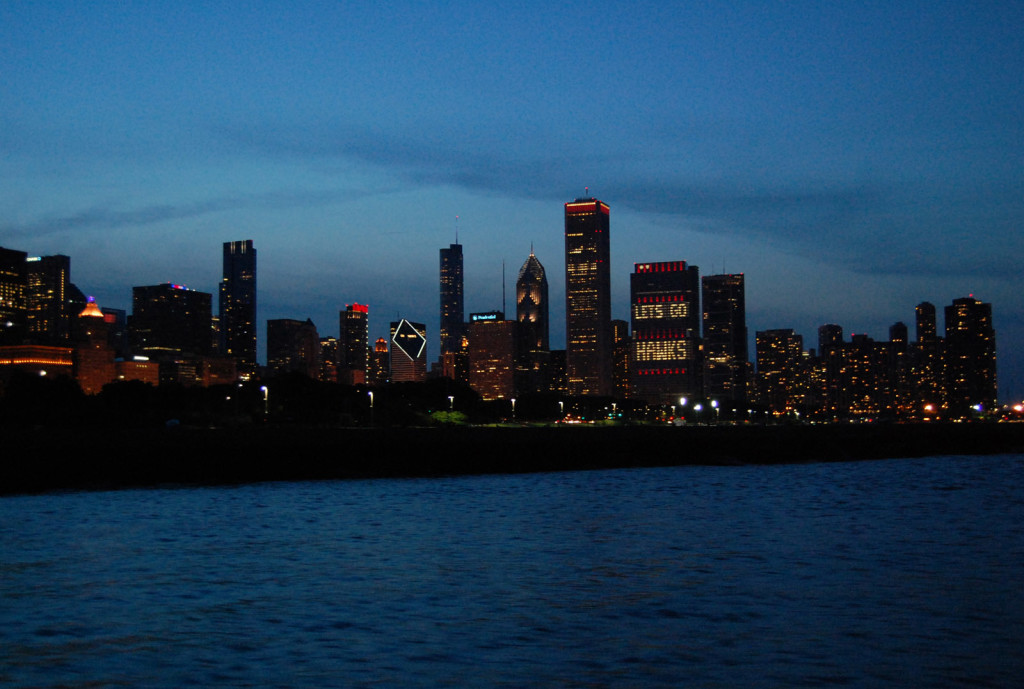 The annual Giant MMM Family Summer in Canada is officially over. After 7 weeks of living out of our backpacks, we are heading back West again tomorrow.
While the lady and boy will be dropped off at the Detroit airport so they can luxuriously jet directly to Denver, I have to bring the ol' van all the way back, alone, which is about a 24 hour drive from here.
But rather than slogging out two torturous 12 hour days broken only by a lonely stay in a cheap motel, I realized there is a much more fun way to cross the country: 3 shorter drives, nicely spaced out with nights on the town with a bunch of Mustachians and even a bit of couch-surfing! Want to get together? Here's where we'll be:
Chicago – Thursday August 8th:
Venue: Bangers & Lace, 1670 W. Division, 60622 (bangersandlacechicago.com)
Time: I should get there between 8:30 and 9:00 depending on traffic, others will probably get there earlier.
Omaha – Friday August 9th:
Venue:  Dinker's Bar in South Central Omaha
Time: 7:00 PM or so
Accomodations: procured – thanks very much for your kind offers!
You can monitor the MMM Twitter feed for last-minute updates if you happen to live in one of these cities and be interested in joining in.
Epilogue: while these gatherings have come and gone, there were some great memories and I'm glad we all got together.
In Chicago, we had about 40 people turn up to the last-minute event and I got to meet financial types, software engineers, and artists. We drank fancy beer, stayed up late, and I crashed in a young attorney's guest room.
In Omaha, we had perhaps 15 more dedicated Mustachians gathering at a little neighborhood pub. We drank much better-priced beer, ate delicious burgers, and stayed up slightly less late. A reporter for the city's newspaper (the Omaha World Herald) heard rumors of the event and showed up to ask us all questions, later publishing this story about us.  Perhaps the story even happened to cross Warren Buffett's desk, since he reportedly reads (and owns) the paper. And to maintain consistency, I crashed in another young attorney's guest room.
Normal life is now gearing back up here in Colorado and there are some serious stories to be told. Tune in soon!